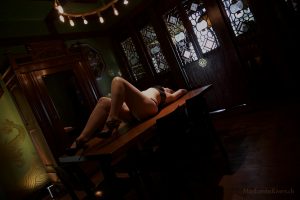 I adore travel, and may be available for a limited number of engagements while in other cities. This page will be updated with my current plans. If you'd like to see me while I'm in your area, please plan in advance – I need time to check your references, and advance notice to pack along your favorite toys.
I have no travel currently planned, but am open to travel liaisons upon request.
Would you like my undivided attention as a travel companion or in your home city? I'd love to join you. Plan to pay all travel expenses in addition to a negotiated rate for my time. Contact me with your ideas for an adventure together.