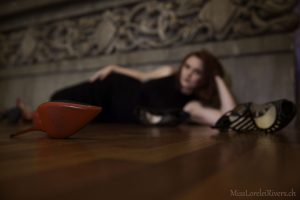 ***
As of October  2021, I am fully immunized and boostered, and am currently scheduling in-person sessions with fully immunized and boostered visitors (3nd dose of an mRNA vaccine plus 2 weeks). If you aren't yet vaccinated, or haven't had your booster shot, please wait to schedule until you are.
***
Before you contact me to request a session, please read the rest of my site in full.
After you have done so, please send me an email with the following information for my consideration:
Your full name – this is not optional

Your phone number (I will not contact you by phone, this is for screening purposes only)

Where you heard about me (if you saw me on multiple websites, please list all of them)

A few words about yourself

Your non-explicit desires and interests for a session with me

When you would like to meet – you may view my calendar below, although is subject to change at any time. (I can often accept same-day appointments, but only from friends I've seen before or who can pass my reference check quickly. Appointments before 2 pm must be scheduled by the previous day.)

Contact information for 2 reputable companions or dommes you've seen recently. (If you'd like to schedule quickly, I encourage you to provide multiple references.) If you have no references, please let me know – I'm happy to work with you to provide verification by other means. Please allow up to 48 hours for me to complete your reference check.

A copy of your vaccination card with all information visible

I will NOT respond to explicit messages.
Send to: missloreleirivers@protonmail.com