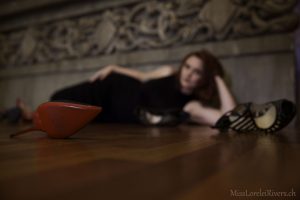 ***
I am currently not scheduling in-person sessions due to the coronavirus pandemic and Washington's Stay Home, Stay Healthy order. I will update this page and my calendar when I begin accommodating guests again. My listed calendar openings in June and beyond are tentative at best and may disappear at any time
In the meantime, I am offering bespoke virtual experiences that span a wide spectrum, including phone and video. Contact me with your ideas and we will collaborate on creating an adventure together!
***
Are you a new friend who would like to be ready to make a date as soon as I'm available? I'm happy to pre-screen you using the information requested below, so you'll be an approved playmate for future dates. Please note in your request that you are seeking pre-approval.
***
Before you contact me to request a session, please read the rest of my site in full.
After you have done so, please send me an email with the following information for my consideration:
Your full name – this is not optional
Your phone number (I will not contact you by phone without express permission)
Where you heard about me (if you saw me on multiple websites, please list all of them)
A few words about yourself
Your desires and interests for a session with me
When you would like to meet – My calendar is below, but is subject to change. (I can occasionally accept same-day appointments, but only from friends I've seen before or who can pass my reference check quickly. Appointments before 2 pm must be scheduled by the previous day.)
Contact information for 2 reputable companions or dominas you've seen recently. (If you'd like to schedule quickly, I encourage you to provide multiple references.) If you have no references, please let me know – I'm happy to work with you to provide verification by other means. Please allow up to 48 hours for me to complete your reference check.
Send to: missloreleirivers@protonmail.com
Please note: I have transitioned to ProtonMail for secure encrypted email service. You should consider doing the same to protect your privacy and allow for fully encrypted exchanges between us.