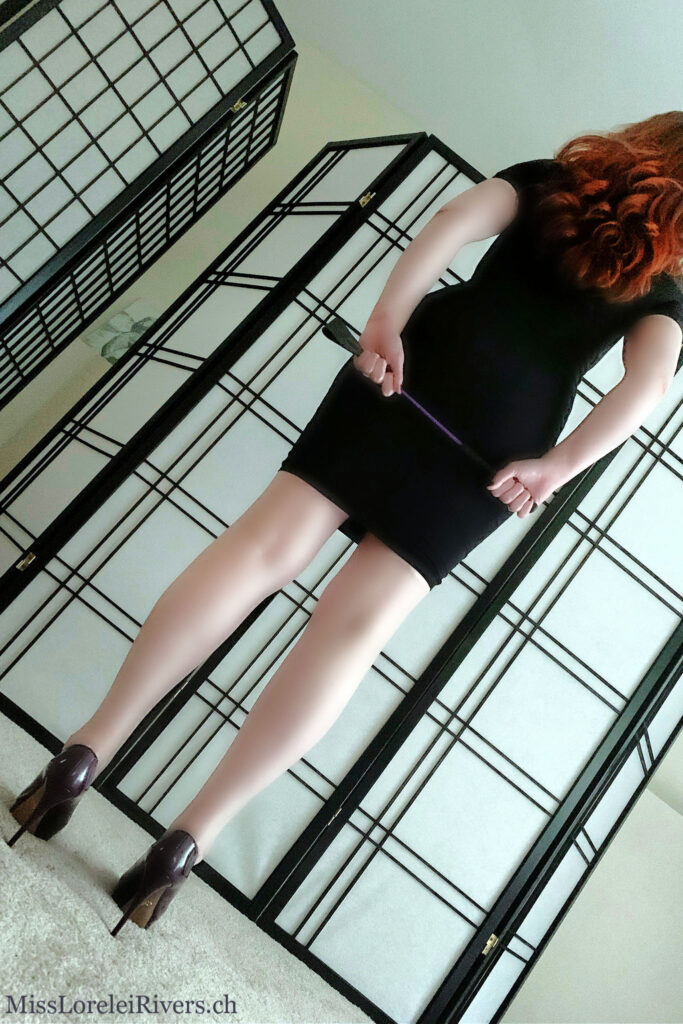 My donation for in-person domination, fetish, FBSM, and BDSM sessions is $300 per hour. Donations are for my time, skill, and companionship. For sessions longer than 4 hours or for overnight dates, please contact me for rates. Please bring your donation in an unsealed envelope, and place it in an obvious location at the beginning of our time together. If we are meeting in public, place it within a discreet greeting card or book.  Refrain from mentioning the donation at any point during our time together. 
Video sessions: up to 2 hours, $100 per 30 minutes
I prefer to meet at my serene and well-appointed studio in West Seattle. I also offer visits to you at my discretion within the Seattle metro area. Please add $50 travel consideration for outcall dates (not required if you have a disability or special accessibility requirements). My studio has no stairs and can accommodate a wide range of ability levels. If you have a disability or special accessibility requirements, let's talk! My space may be right for you; if not, I'm happy to come to you or help you choose an appropriate venue, with no additional fee.
Another delightful option is a public social excursion, at $200 per hour. Would you enjoy an elegant yet devious companion on your arm for an afternoon shopping trip or a night on the town? Introduce me to your favorite restaurant, take me shopping for items that tickle your fancy and indulge your fetishes, treat us to a show (I adore musicals), or dance the night away. Public and private time may be combined to taste.
(I also offer elite courtesan services . We can incorporate my kinky peccadilloes, or enjoy the many softer, more intimate flavors together. For more details, visit my companion site.)
I adore travel, and may occasionally be available for a limited number of engagements while in other cities. Would you like my undivided attention as a travel companion or in your home city? I'd love to join you. Plan to pay all travel expenses in addition to a negotiated rate for my time. Contact me with your ideas for an adventure together!