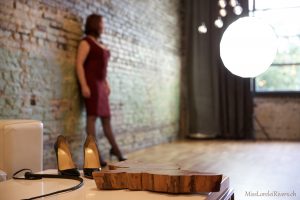 Oh, the song of Lorelei,
Charms the moon right from the sky.
She will get inside your mind
Lovely Lorelei
–Blackmore's Night
***
I am currently not scheduling in-person sessions due to the coronavirus pandemic and Washington's Stay Home, Stay Healthy order. I will update this page and my calendar when I begin accommodating guests again.
In the meantime, I am offering bespoke virtual experiences that span a wide spectrum, including phone and video. Contact me with your ideas and we will collaborate on creating an adventure together!
***
Welcome to the online home of Miss Lorelei Rivers, sensual dominatrix in Seattle. Are you ready to embark upon an intimate adventure with me? Allow me to charm your mind and seduce your senses as we journey together into the realm of fantasy and desire.
Whether you are a novice or experienced player, I'm eager to share my own favorite fantasies and to delve into yours. Join me in my playroom for an exploration of pleasure, pain, and everything in between. I welcome playmates of all ages, genders, and ability levels.
(Are you interested in my softer side? Visit my companion site – companionship with a delicious twist…)